We will work with you to improve your business' profitability, competitive edge and productivity. We provide support for teams to grow the company sustainably with a hedonistic and pragmatic approach.
We help the management as it contends with new market challenges, and maximise organisational efficiency, company performance, and human resources.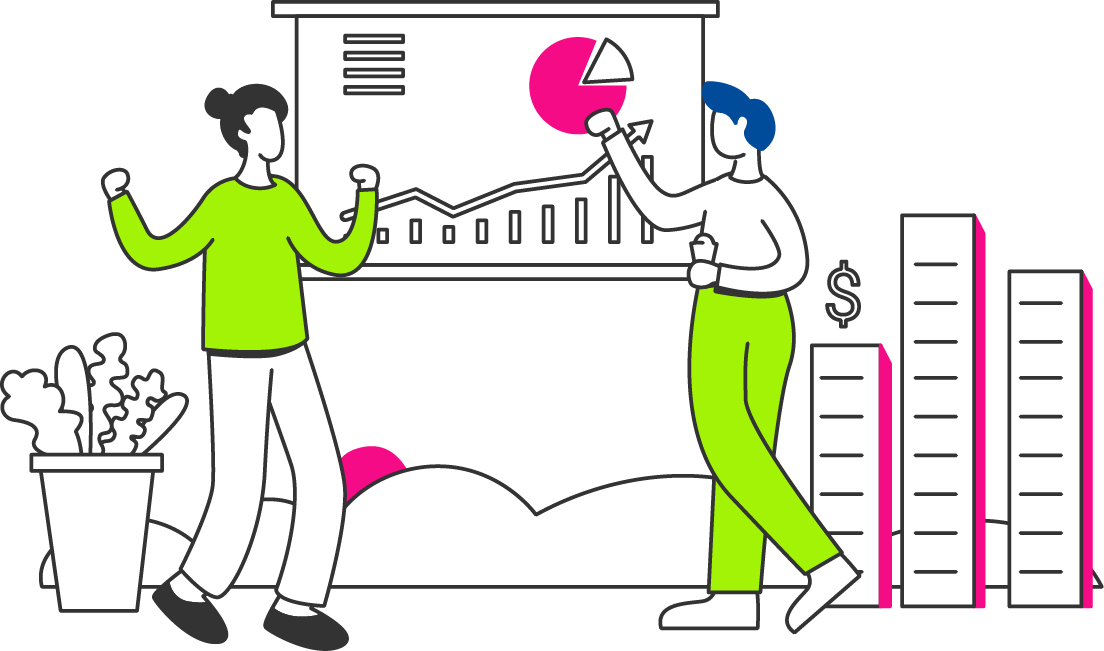 Turn a Problem into an Opportunity!
We offer a management consultancy service with personalised solutions, and help you to improve your business model so you can grow the entire company.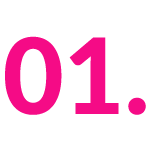 Administrative Procedure Audits
Flow and Internal Process Analysis
Product Analysis
Service and Supply Analysis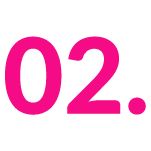 Business Model Analysis
Business Model Canvas
Identifying Strengths and Weaknesses
Business Unit Segmentation
Production
Marketing
Sales
Aftersales
Existing Customer Analysis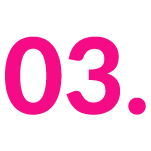 Cost and Revenue Analysis
Reclassification of Financial Statements
Profit and Loss Statement Analysis
Asset Analysis
Value-Adding Strategies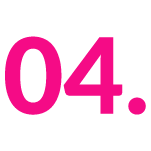 Planning
Identify the Break-even Point
Calculate balance sheet ratios
Design a management dashboard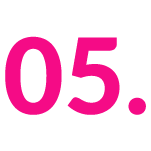 Strategic Positioning
Business Model Consolidation
Define the Vision & Mission
Define the Target Market
Define a Strategic Positioning Plan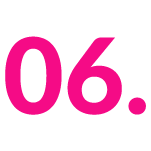 Feasibility and Expansion Plan
Find New Sectors and Markets
Source New Technologies
National and International Market Survey
Prepare a Development Plan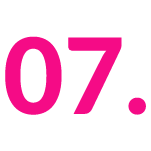 Business Plans
Analyse the current business plan
Produce a new business plan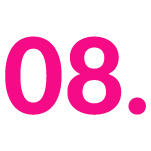 Company Management
Functional Organisational Chart
Divisional Organisational Chart
Job Description
Mansionari
Space Management Solutions
Legal Matters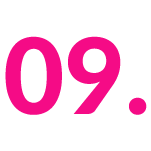 Human Resources
Recruitment and Selection of Personnel
Define Teams and Roles
Define Performance KPIs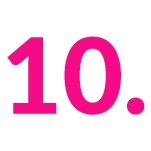 Processes and Flows
Organisation of Decision-making Processes : Tasks & Duties
Customer Acquisition Processes

Marketing
Advertising
Sales

Production Processes
Aftersales Processes

Customer Service Management

Produce the Operations Manual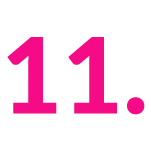 Staff Training
Hard Skills
Soft Skills
Team Building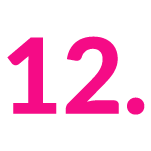 ICT Infrastructure Development
Implement procedures and automation
Select and Implement ERP Management Systems

Quality Management
Maintenance Management
Accounting
Invoicing
Human Resources

Production Management

Warehouse
Procurement
Production
Timesheets

Set up a KPI Analysis and Reporting system
Administrative Procedure Audits
Flow and Internal Process Analysis
Product Analysis
Service and Supply Analysis
Business Model Analysis
Business Model Canvas
Identifying Strengths and Weaknesses
Business Unit Segmentation
Production
Marketing
Sales
Aftersales
Existing Customer Analysis
Cost and Revenue Analysis
Reclassification of Financial Statements
Profit and Loss Statement Analysis
Asset Analysis
Value-Adding Strategies
Planning
Identify the Break-even Point
Calculate balance sheet ratios
Design a management dashboard
Strategic Positioning
Business Model Consolidation
Define the Vision & Mission
Define the Target Market
Define a Strategic Positioning Plan
Feasibility and Expansion Plan
Find New Sectors and Markets
Source New Technologies
National and International Market Survey
Prepare a Development Plan
Business Plan
Analyse the current business plan
Produce a new business plan
Company Management
Functional Organisational Chart
Divisional Organisational Chart
Job Description
Mansionari
Space Management Solutions
Legal Matters
Human Resources
Recruitment and Selection of Personnel
Define Teams and Roles
Define Performance KPIs
Processes and Flows
Organisation of Decision-making Processes : Tasks & Duties
Customer Acquisition Processes

Marketing
Advertising
Sales

Production Processes
Aftersales Processes

Customer Service Management

Produce the Operations Manual
Staff Training
Hard Skills
Soft Skills
Team Building
ICT Infrastructure Development
Implement procedures and automation
Select and Implement ERP Management Systems

Quality Management
Maintenance Management
Accounting
Invoicing
Human Resources

Production Management

Warehouse
Procurement
Production
Timesheets

Set up a KPI Analysis and Reporting system